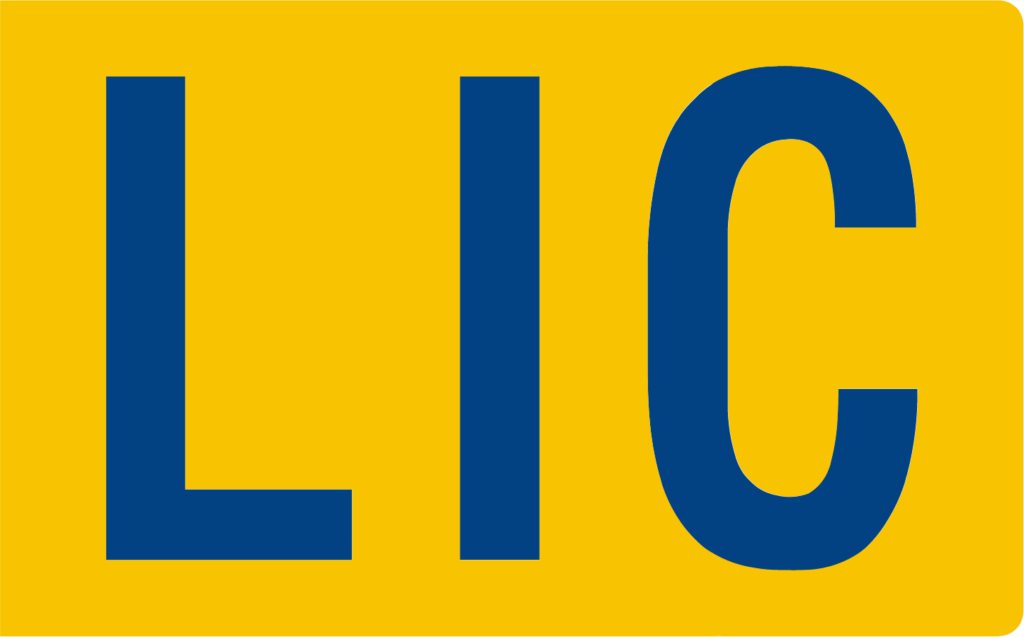 LIC Premium Calculator
The LIC Premium Calculator is an online tool designed to estimate the premium amount for different insurance policies offered by LIC. It takes into account various factors and parameters to provide an accurate premium estimate.
Below is a list of some lic term plan calculators that you can use on our website:
You can view the details of each LIC plan and use our calculator to determine the first and second-year EVM, bonus benefits, and your final maturity amount. This will help you determine how much you would need to invest in your selected plan.
What is a LIC Premium Calculator?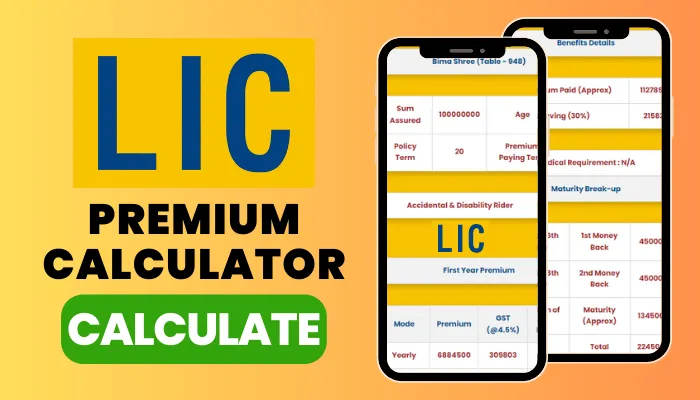 The LIC premium calculator is an online tool that you can access by visiting our website. It is a great tool for individuals who want to calculate their LIC premium or obtain information about their premium for any reason. By using this calculator, you can determine the premium for all policies and find out the maturity or premium amount you will receive.
Our LIC premium calculator is completely free and can be easily used through our website. We have included a wide range of policies in the tool, allowing you to calculate premiums for various policy types.
The LIC premium calculator tool is beneficial for all LIC policyholders as it enables them to make informed decisions regarding policy selection and understand the total amount they need to pay or the maturity benefits they can expect.
Benefits of using the LIC Premium Calculator
Time-Saving
The calculator provides an instant premium estimate, saving you time and reducing the chances of manual calculation errors. Policyholders can save both time and money by utilizing this tool.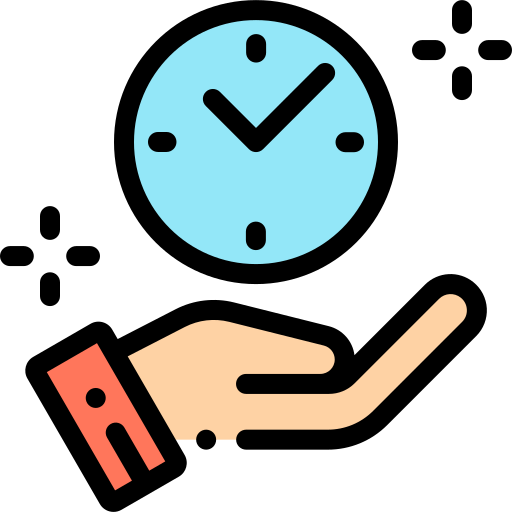 Accuracy
The LIC premium calculator provides accurate premium and sum cover calculations through our precise mathematical algorithms. All data and policy information are sourced directly from the LIC website, ensuring reliable and accurate results.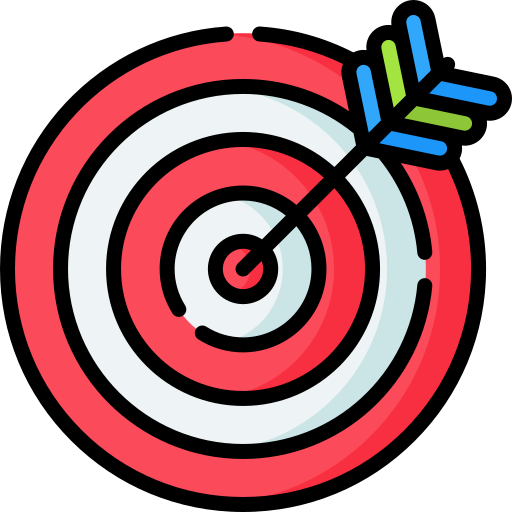 Comparison
This tool allows you to compare different policies based on varying amounts and coverage. Our LIC premium calculator assists you in selecting and evaluating the right policy for your needs.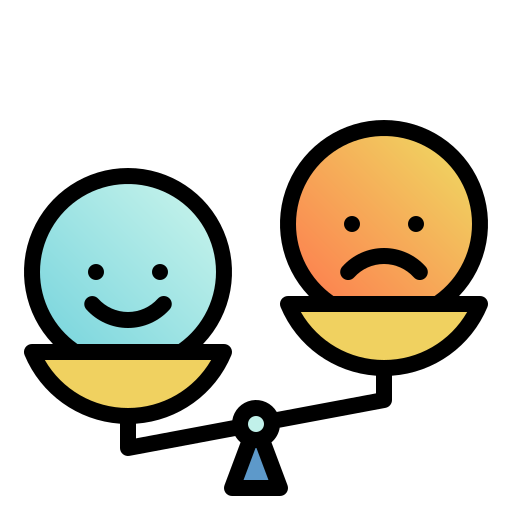 Planning
The LIC PM calculator is essential for every individual and should be utilized. It is particularly useful for individuals who are renewing their policies for the first or second time and need to determine the appropriate coverage or policy type.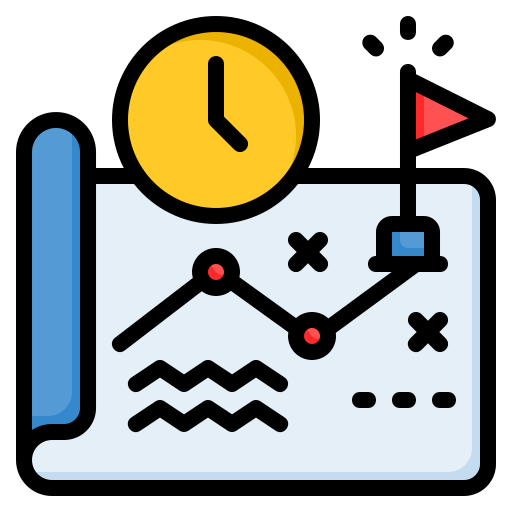 How LIC Premium Calculator Works
The LIC premium calculator is a tool developed by our team, which provides information about different LIC policies and their coverage terms. It is an important tool for selecting the right policy.
Using the LIC premium calculator, we add official LIC data you receive output in the form of a simple table form. The output provides various breakdowns, including payment frequency (monthly, quarterly, half-yearly, or yearly) and the corresponding premium amounts.
Additionally, it displays information about taxes, total premiums, accidental coverage, and medical risks associated with the policy. The calculator also shows the total sum amount of the bonus and the lump sum amount you will receive upon maturity.
The LIC premium calculator presents all the LIC data in a simple table format, making it popular and user-friendly. It simplifies the understanding of premiums and maturity amounts for LIC policies, enabling easy policy comparisons and informed decision-making.
How to use LIC Premium Calculator
Let's explore how to use this tool to calculate your LIC premium. To begin, visit our website at licpremiumcalculator.pro. Before calculating any policy, ensure you have the following information at hand: your age, policy term, and the desired sum insured. Only with these details will you be able to effectively utilize the LIC premium calculator.
Step-by-Step Guide to Using the LIC Premium Calculator
Using the LIC Premium Calculator is a simple process that can be completed in a few easy steps:
1. Accessing the calculator: Visit the LIC Premium Calculator website to access the Premium Calculator.
2. Entering Age: Fill in the necessary personal details such as age, gender, smoking habits, and medical history.
3. Choosing the Policy and sum assured: Select the desired life insurance policy type and enter the sum assured or coverage amount.
4. Premium Payment Frequency: Choose the preferred premium payment frequency, such as annual, semi-annual, quarterly, or monthly.
5. Premium Estimate: Click the calculate button or generate the estimate to receive the premium amount based on the provided inputs.
List Of LIC Policy Calculator
Tips for Reducing LIC Premiums
While premiums are influenced by various factors, there are certain strategies that policyholders can employ to potentially reduce their LIC premiums:

1. Maintaining a healthy lifestyle: Leading a healthy lifestyle, including regular exercise and a balanced diet, can positively impact premiums.
2. Opting for a policy at a younger age: Purchasing a life insurance policy at a younger age can result in lower premiums due to reduced risk.
3. Quitting smoking and its impact on premiums: Quitting smoking can lead to significant premium reductions, as smokers are considered higher-risk individuals.
4. Choosing the right sum assured: Carefully assess the coverage required to ensure it aligns with your needs and avoid overpaying for excessive coverage.
5. Selecting a suitable policy term: Determine the appropriate policy term based on your financial goals and objectives. Avoid unnecessary extensions that may increase premiums.
Conclusion
The Life Insurance Corporation premium calculator tool provides a simple and easy way to calculate amounts for various policies. It helps you understand even the most complex policies effortlessly. This tool enables you to analyze any type of policy, including the premium, accidental cover, medical benefits, and sum insured.
The LIC premium calculator holds significant importance for everyone. It is the foremost and most reputable calculator in the market that incorporates data from numerous policies and presents it within the calculator. This allows regular policyholders and potential buyers to gather policy information in a straightforward manner before making a purchase.
Frequently Asked Questions (FAQs)
How accurate are the premium estimates provided by the LIC Premium Calculator?
The premium estimates provided by the LIC Premium Calculator are highly accurate, as they are based on LIC's official premium calculation methodologies and algorithms.
Can the calculator be used for all types of life insurance policies?
Yes, the LIC Premium Calculator can be used for all types of life insurance policies offered by LIC. It covers term insurance, whole life insurance, endowment policies, money-back policies, and ULIPs.
Does the calculator consider pre-existing medical conditions?
Yes, the LIC Premium Calculator takes into account pre-existing medical conditions or medical history when calculating premiums. Such conditions may impact the premium amount.
Can the premium estimate be changed after purchasing the policy?
No, once a policy is purchased, the premium estimate provided by the calculator becomes the actual premium amount. It is essential to review and validate all inputs before finalizing the policy purchase.
Is the LIC Premium Calculator available on mobile devices?
Yes, the LIC Premium Calculator is available on mobile devices through the LIC official mobile app. Users can access and use the calculator conveniently on their smartphones or tablets.
What if I'm unsure about certain inputs while using the calculator?
If you are unsure about certain inputs required by the calculator, you can consult a LIC agent or customer service representative for guidance. They can help clarify any uncertainties and ensure accurate inputs.
Is the LIC Premium Calculator available for non-residents of India?
The LIC Premium Calculator is primarily designed for residents of India. Non-residents may have specific policy options and requirements that may be supported by the calculator.